Need more creative cardmaking ideas?
No Problem, We've Got You
Coming up with fresh new creative ideas for your cardmaking can be hard sometimes. We are here to help. The contributors at the Creative Vault provide handmade card ides, cardmaking techniques, scrapbooking ideas and so much more. Join us for exclusive monthly inspiration.

Cardmaking At It's Finest
Learning how to make cards is such a wonderful hobby. From the very beginner to the advanced cardmaker the Creative Vault has something for everyone.
Fun Fold Card Ideas with PDFs
Learn to color with different coloring mediums through video tutorials
Cardmaking tips, tricks and ideas
Cardmaking techniques
Scrapbooking ideas
The creativity is flowing here at the Creative Vault. You don't want to miss out on all the amazing extras included in the Creative Vault.



Your creative mojo needs help sometimes
The Creative Vault is here for you
Endless inspiration, exclusive content and lots of fun. This community is built on encouragement, inclusion and the joy of crafting.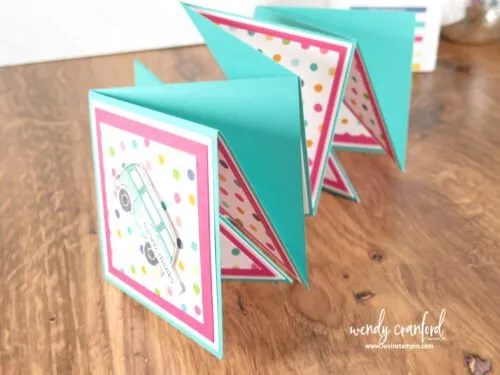 ALL THE IDEAS IN ONE PLACE

All of Wendy's class PDF's and class videos are in one place and included here for virtual access as long as you're a subscriber. Along with monthly contributors.


With all of the amazing tutorials you'll get in this creative space you will never have to worry about having creative stallout again.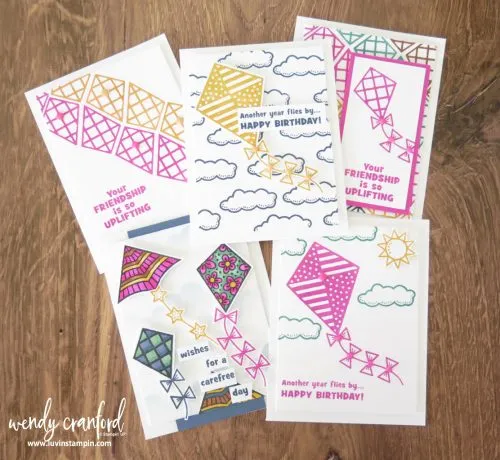 HOURS OF CRAFTING
With brand new content being added every month you will always be able to spend hours crafting with plenty of inspiration. Give the most amazing handmade cards and paper crafts with our awesome tutorials.


Membership Area
What's Included?
Each month the following new content will be added to the Creative Vault.
+ Minimum of 3 paper crafting classes a month:
+ 3D project and card class with Tracy Bish
+ Exclusive live event with Wendy (recorded to watch anytime if you can't join us live)
+ Coloring tutorial video with colorist expert, Kelly Taylor
+ Scrapbooking class with memory-keeping expert, Katina Martinez
+ In addition any of Wendy's events such as Paper Party Retreats, Stamp Camps, etc will be added to the vault as well
Never miss a thing with this awesome membership.


More Information
Frequently Asked Questions
How long do I have access to the vault?
You have access as long as you are a paying subscriber.
What if I am unhappy with the course?
Just let us know. We are happy to refund you for the month you contact us. But we know you won't be sad you joined us.
How much time is required to complete the course?
Totally up to you.
Will I need to buy any additional items?
No. when you are a subscriber you have an all access pass to all of the PDF's and videos.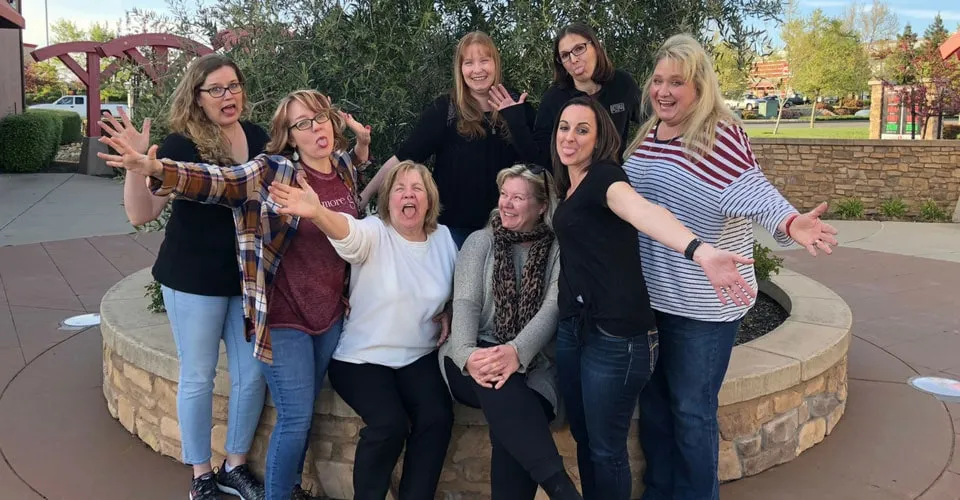 Are you ready?
This Is Perfect For You If...
You've Always Struggled With Coming Up With Fresh Cardmaking Ideas

We've got you covered. There are so many fun ideas to share and we know you'll love having full access to it all.

You're Ready To Learn How To Make Beautiful Handmade Cards

Our industry experts are here to help. We know that after having access to our Creative Vault you'll be able to craft your day away full of creative inspiration and ideas.


Member Testimonials
Hear From My Happy Customers
Below are some fun testimonials from happy customers.

"Wendy is an amazing stamper, motivator, and teacher.

I don't know her personally, but I watch as many of her videos on YouTube as I can and they provide me with such inspiration. Her tutorials always make me believe that I do can be a wonderful stamper just like she is."


"Wendy is such an excellent leader and teacher.

I have watched many of her tutorials on every from making cards with a multitude of techniques to how to get set up for a Stampin'Up business. Thanks, Wendy, I have learned so much from you."

"Wendy makes the videos fun as well as informative.

She is so creative and generously provides videos with clear and complete explanations of just tons of ideas."